My next post will be from Italy, as I'm frantically cleaning equipment and going through my pre-assignment checklist of things to bring. I haven't been to Italy in more than a decade, and even then it was only for a short stop in Rome. This trip I'll be driving at the height of spring between Florence and Sicily, then flying the historic Ionian Sea to Malta, and then back to Italy for a few solid days photographing in Rome itself. Can't wait!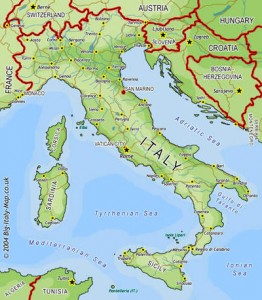 On the drive down south from Florence, I'm hoping to capture some images of the Amalfi coast, even though I abhor driving on crowded, winding, narrow roads with no guardrails and sheer drop-offs. If I chicken out (I'd give that around 90% certainty), I'll hire a driver for that segment of my trip. It's funny in that I don't mind hiking narrow trails at altitude, but driving without guardrails and with steep drop-offs has always scared the daylights out of me.
I'll be posting regularly here and on Facebook and Twitter, so please stay tuned. And, if you have any favorite Italy/Malta photo opps in mind, please share them here.